Happy February, y'all! This is one of my favorite months because, well, I'm a romance writer. As such, I do believe in the positive power of love to make a difference, and I see it in action in myriads of beautiful ways in life.
Besides Valentine's Day, this month is also when I celebrate landing my own West Texas cowboy (click the link for my
Cowboy & Princess story
).
February is also home to a pet project of mine: The annual
Valentines Lunch at the Soup Kitchen
. A diverse group of volunteers -- young and old, from different racial and ethnic groups, different religious affiliations, different parts of the world-- come together to host a lunch. The soup kitchen is transformed into a magical, happy place and everyone gets to munch on chocolate-dipped strawberries and listen to classic romantic songs, often dance even. Love and food are basic human needs, so what better way to celebrate Valentine's Day?
Now, one of my favorite parts of Valentine's is receiving handmade Valentine's from my kids. Each one I receive is full of love and care, and makes my heart expand in gratitude.
The Valentine's Card my daughter made for her late grandfather, my Dad.
All of these happening replenish me, infuse me with positive vibes and make me believe in love. So, to celebrate, I'm taking part in the
Fools for Love Blog Hop
.
Click the link for more giveaways and fun!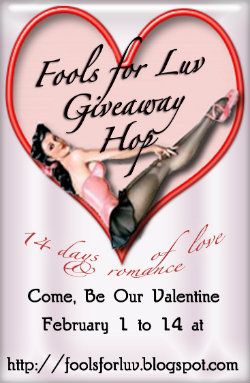 And I'm giving away the beautiful collection of love poems from the mystic poet Rumi on February 16th as All you have to do is leave a comment between NOW and Feb. 14th, and one person will be randomly picked. PLEASE leave your email or twitter handle,so I can contact you!
Here's a taste:
WHERE YOU LOVE FROM
Look Inside and find where a person
loves from. That is the reality,
not what they say.