***WINNERS!!!***
Sorry, I was out of town attending my first Boas & Tiaras in the DFW area. It's a fabulously fun event. And author Nalini Singh was the keynote! SQUEE! Anyhoo, that's why the winner announcement is a wee bit late and I'm sorry for that. To make it up to you, I picked TWO winners instead of one:
Also, the winner of the grand prize I donated for the blog hop is RACHEL!!!
WooHoo! Congrats! Thanks to everyone who hopped along & left comments!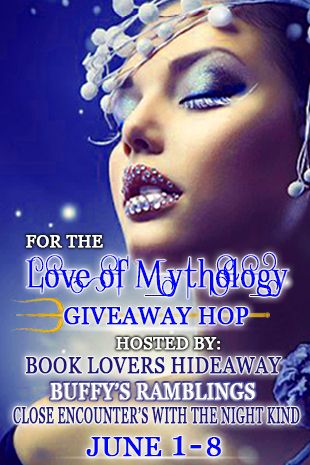 So I saw the theme and the amazing art work for this blog hop and it was love at first meet. I write about dark and dangerous djinns (often called "genies") and so it seemed perfect to jump on board the
My djinn stories are inspired by childhood tales of djinns based on Asian and Middle Eastern mythology. In those stories, djinns are not demons but beings similar to humans, except they are made from smokeless fire and are prone to stronger emotions and have power to grant wishes, change forms and create havoc (that's the dangerous part.)
They live in a parallel dimension and have their own cities, politics and culture. The only time you'll find them in a lamp or bottle (or other inanimate objects) is when they have been trapped there. So in my stories I like to explore the djinn world and pit djinn against djinn, and sometimes throw in a human as well. But yes, they also fall in love because, to me, that's what makes life worth living.
When you say genie, most people imagine
The djinn of my imaginations looks more like Bollywood actor Hrithik Roshan
Thanks so much for joining me on the blog hop! Leave a comment and your email address to win a signed copy of A TALE OF TWO DJINNS and genie lamp key chain!
Make sure to check out the different posts on the hop. There's lots of giveaways as well as a rafflecopter entry.
This giveaway hop is running from June 1st to 8th .
The Grand Prize Consists of the following:
$45 Amazon GC or $45 worth of books at TBD.
ebooks from Patricia Bates
a prize from Lisa Beth Darling
an ecopy of Sunburn by Rosanna Leo
an ecopy of Ain't No Bull by Danica Avet
an ecopy of Remedy Maker by Sheri Fredricks